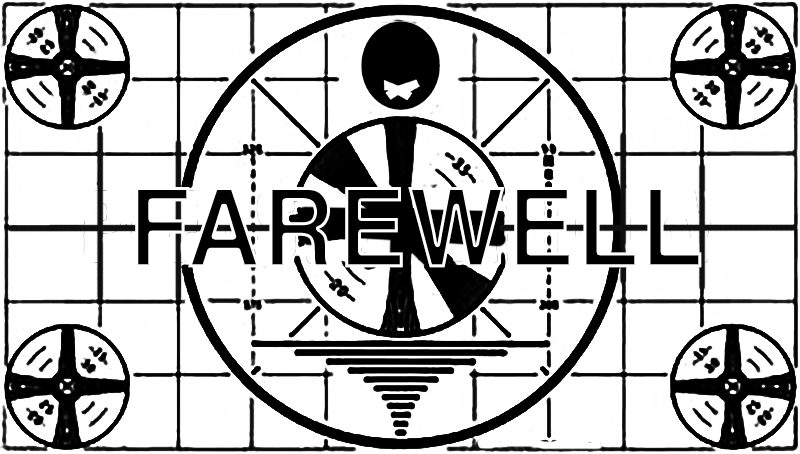 Update 1.26.2019 | Continue to main site
Silenced may be closed, but much has transpired in the world of COG cults since 2016, and we've been quietly watching.
One of the biggest developments was the horrific murder of Amy Allwine by her husband and UCG elder Steve Allwine. The story grabbed national headlines and was the subject of two major TV news specials. Our deepest condolences to the victim's family.
Meanwhile, UCG has shown itself unchanged as it issued denials and misdirections to the press and public as the case unfolded. Despite years of trying to present a softer face, it's just as corrupt and dishonest as ever. And recent reports paint a picture of further financial struggle in the cult.
LCG has continued to shed members in the aftermath of Roderick Meredith's death and continued chaos within the cult, with several landing on COGWA's doorstep.
In a post-election, Trump-run country, the religious rightwing in general has burned away the last vestiges of its credibility supporting someone so diametrically opposed to their preachings. The topic is a divisive one in many COG congregations, as fans of POTUS clash with more moderate members who put their religious principals before their partisan leanings.
Many former members continue to find each other online, forging strong communities where they can share their stories safely. The activities of the COG aren't being ignored and truths about these organizations are still easily discoverable for those seeking them.
Stay strong out there.
-Silence